Dear sailors
unfortunately it has happened now:
Due to the cancellation of all youth championships by the DSV until August 15, 2021, we can also not carry out the IDJM of the Optimists as planned.
We are very sorry, especially for you, that this is happening for the second time.
We will then reapply for 2023. In addition we remain with the DODV in the discussion, if in the autumn of this year still something like best determination, Regatta or the like will be possible.
Remains negative -but in the mind positive-,
with optimistic greetings,
Uwe Fischer
1. chairman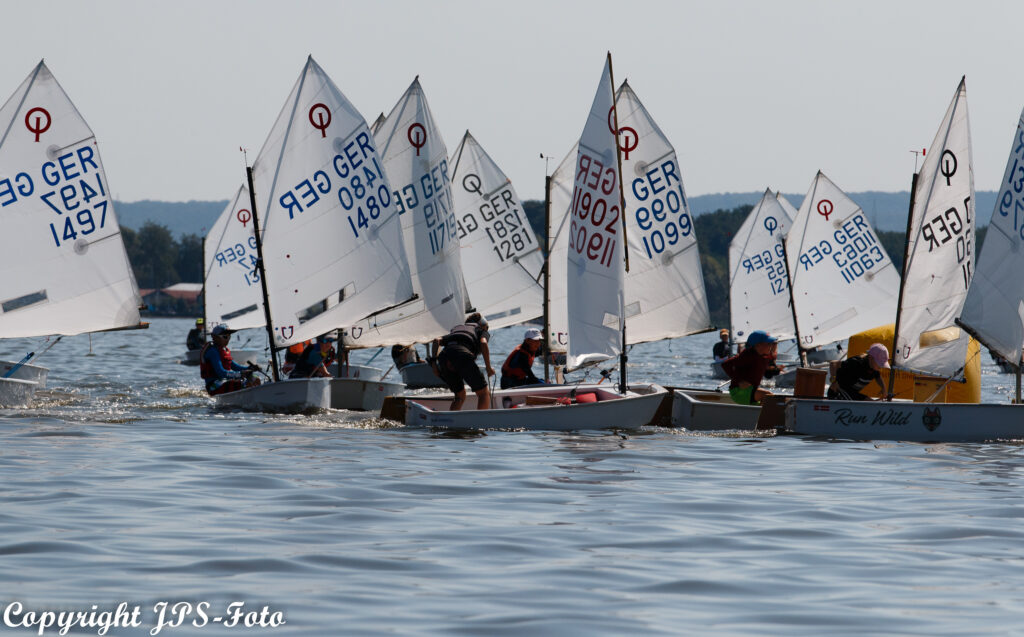 Our regattacrews
For the regattas, the SVH has a total of 6 licensed race officers with national licences and 5 with regional licences and a myriad of umpires, as well as several complete regatta crews.
For many young people and other club members, helping at regattas is a matter of course.
Our teams have plenty of championship experience.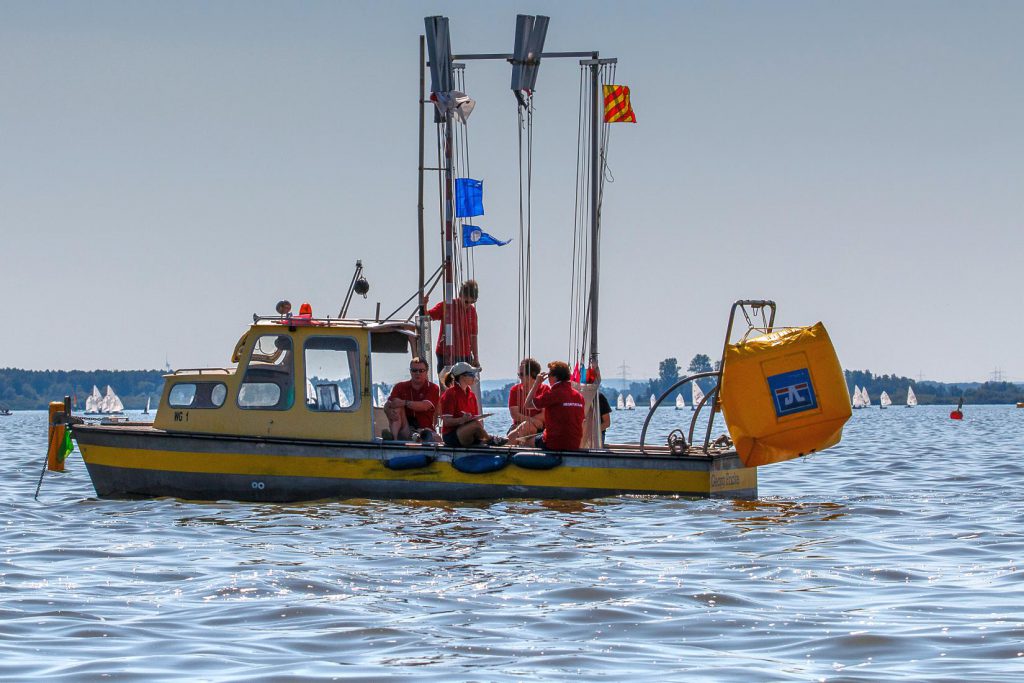 Dear sailors unfortunately it has happened now: Due to the cancellation of all youth championships by the…
Dear participants and guests of the Optimist International German Youth Championship! We have put this website online…